I know what y'all need to get through the week.
A friendly reminder
that
in 2014
.
.
.
.
.
Brie Larson

Anne Hathaway

Kristen Stewart

in a Jenny Lewis music video
playing in a band
barefoot

cross dressing
having fun and being silly together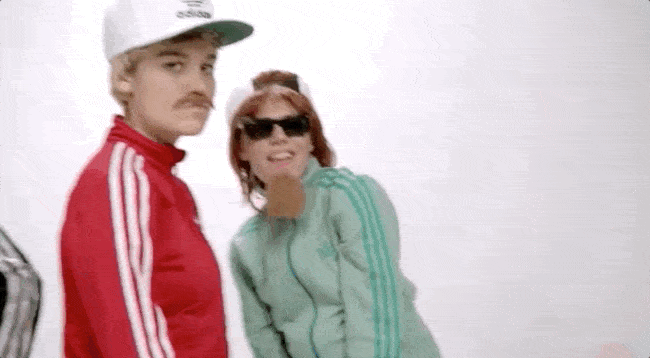 Singing about solidarity. Have a nice week y'all.

https://www.youtube.com/watch?v=Irvcf6dCk-k
Also true story, 5 years ago I commented I was pro Kristen but I see no one else but Brie now lmao sorry Kristen.