Tumblr/internet thirst of the 2010s
Fictional characters only!
2010
2011
Someone told me that most of the Homestuck characters are underage. I did not know this so let's only count the overage
2012
This was a dark dark year. I removed king candy.
2013
2014
2015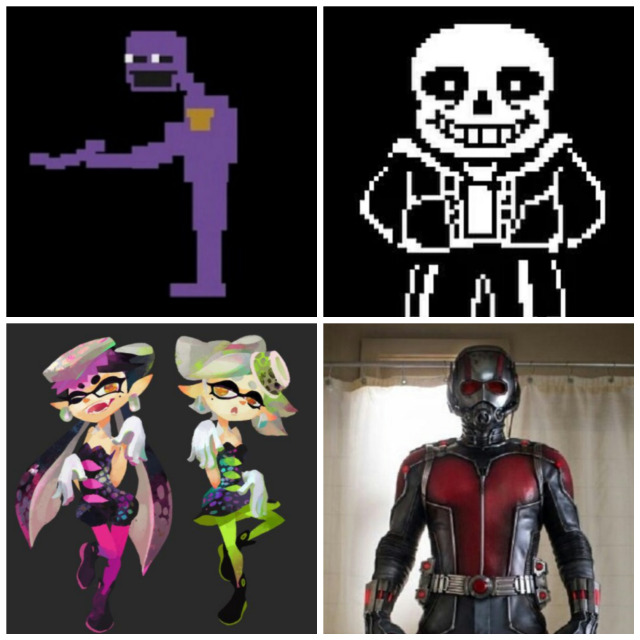 2016
2017
2018
2019
Edit: Hi this is just a quick edit note normally I don't tend to respond to negative comments to avoid being overly sensitive but some people have been accusing of hating furries because of the note that I left on the zootopia picture actually believe it or not I have no problems with furries. So I changed it if you want to dress up and draw anthropomorphic animals go right ahead no one has the right to judge you unless you're a Nazi/pedophile/racist/sexist/homophobic/transphobic because it's people like those that give the community a bad name. The note I left was actually me saying it's bad to sexualize/fetishise kids shows and movies Kids look things up online and they could end up seeing something they shouldn't. This list was originally meant to be a joke and please keep in mind that I was going by what other people were obsessed with I'm not attracted to any of these characters. I'm more than willing to change my posts if it offends anyone. Also for those complaining about king he has been removed from the list, it was a request and I honestly didn't realize how controversial it would be and yes unfortunately I that was a thing I looked it up, no i am not a king candy f*cker and I never will be. Making this list was hell.