FROST LIKE NIGHT Excerpt!
WINTERIANS!
Ready for another chance to win an ARC of FROST LIKE NIGHT? Want to read an excerpt in the process??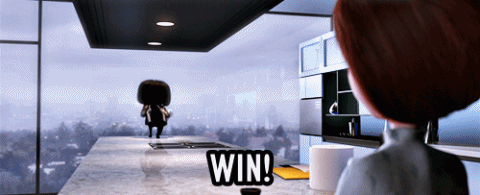 Below you will find an excerpt from Meira in Chapter 5 of FROST LIKE NIGHT!! 
Reblog and/or retweet this post and at 9PM EST TODAY I will randomly choose TWO winners to receive signed ARCs of FROST LIKE NIGHT! One winner will be chosen from Tumblr reblogs, one from Twitter retweets. Open internationally.
***SPOILER WARNING IF YOU HAVE NOT READ ICE LIKE FIRE! (cuz duh obvs how can I have an excerpt from Book 3 without spoiling Book 2, how, HOW I ASK YOU). Excerpt under the cut to protect against evil evil spoilers!***