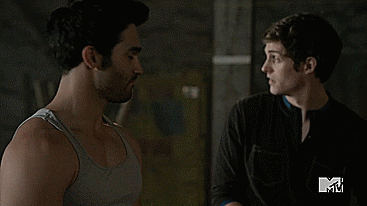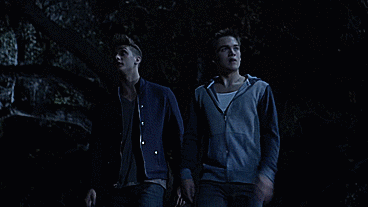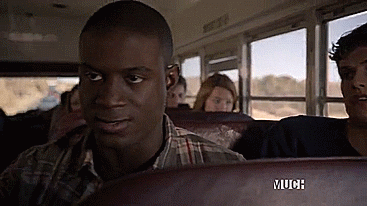 Reader x McCall Pack, Reader x Hale Pack
Requested By Anon
"Hey (Y/N) you wanna help Isaac out?" Derek asked and you stopped your search for your brother as you spotted Derek rearranging what looked like a box of chains.
"No offence I don't think Mr Grey was a werewolf." You told him and he chuckled.
"Yeah but werewolves are better, let me tie Isaac up and show you." Derek smiled when your eyes widened and you blushed.
"Oh wow Derek that was just bad." Isaac mumbled as he rubbed the back of his head. "Besides, (Y/N0 should be tied up so I can roam freely."