Happy 21st Birthday Harold!
Happy birthday to my favorite person, Harold Edward Styles!

You make me laugh even though most of your jokes are stupid

Your smile can light up a room!
Your laugh makes me happy even when I'm sad
You make me happy and I hope you have an amazing birthday because that's what you deserve! I love you Harry and I'm so happy with how far you and the boys have come! So in celebration of your 21st birthday here's 21 gifs of you!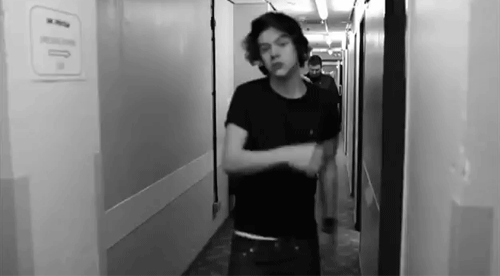 Happy Birthday Styles!