Character Tag !
Hey ! J'ai été taguée par @je-fais-ce-que-je-veux​ ! Merci princesse ♥
Donc voici mes 10 personnages préférés de 10 fandoms différents ! C'est dur parce que j'ai plein de fandoms ! (9/10 sont des hommes haha)
Supernatural – Castiel (regardez moi ce BABY too pure, too kind, too broken)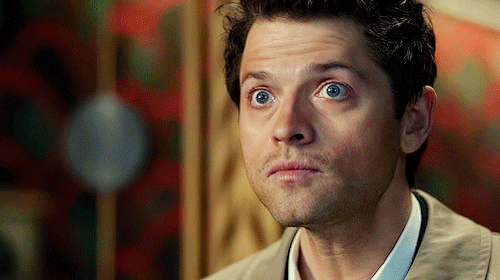 X-Men – Charles Xavier (Charles est une oeuvre-d'art pass it on + TOO MUCH FEELS)
Avengers – Clint Barton / Loki / Thor / Steve Rogers (OUI JE TRICHE ET ALORS JE PEUX PAS CHOISIR SORRY)
The 100 – Bellamy Blake (Mon boyscout ♥)
Once Upon A Time – Hook (l'incarnation des mots "sexe" et "sarcasme")
Hannibal – Will Graham (MY CUTE KILLING PUPPY)
NCIS – Leroy Jethro Gibbs (First and ultimate crush)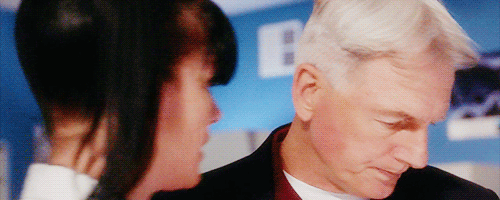 Harry Potter – James Potter (Je ne sais pas pourquoi c'est mon perso préféré en vrai)
Disney – Kida (L'unique femme mais la meilleure ! Donnez-lui le titre de princesse pls D: )
Star Wars – Luke Skywalker (Je défendrai la cutitude de Luke jusqu'à ma mort !)
Il y en a plein d'autres mais bon, je ne peux pas tous les mettre ! (Je voulais mettre Dug et aussi je voulais parler de Doctor Who et combien j'aime Nine, mais je vais attendre d'être plus avancée pour voir si c'est mon perso préféré !)
Je tague !
@trcelyne, @thegaypumpingthroughyourveins, @mavieserasibelle @stamp-gray, @filledelalunedesillusions, @annarchiste, @endofthe20thcentury, @la-petite-frangipane, @lefruitdemapensee @laviedunepatateetduncorset (je te rajoute parce que je voulais que tu le fasses ! :0) si vous voulez le faire et que personne ne vous a tagué, faites-le en disant que c'est moi ! :D