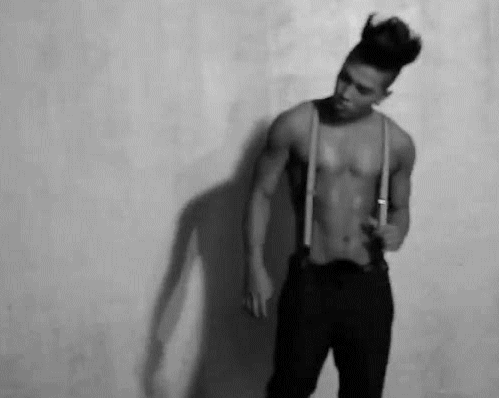 Taeyang is wanted @academy4pleasure rp
Wolves; deemed dangerous, dominant and cruel.
Kittens; considered the most adorable being.

Both completely different
Both living in the same world
And both craving the one thing everyone is looking for…love.

Here, one life can't go on without the other.
Here, the only thing that matters is who you choose to be.
So Taeyang…Master or Kitten?