ABSOLUTELY here we go :
most mature ,well suho is the leader so he is the obvious first choice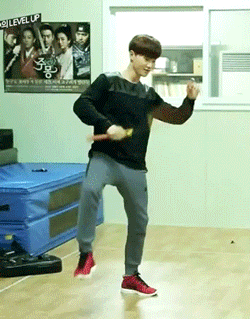 ..umm ok ? but the two OLDEST members of the group! THEY ARE DEFINENTLY…
…not on top of the list…
kris and chanyeol are tall and look pretty manly sure they–
nevermind…
but the main vocals they promote the group alot and must keep up a good front they are pretty
…
GUYS I'M TRYING TO MAKE A LIST HERE!!
lets aprotch this from a diffrent angle ,DANCER LINE!!! they know how to act sexy and
guys..
you-
but i trying to pro-
_ _'
but D.O IS PRETTY-
whaat…
BUT WHAT ABOUT THE MAKNAES THEN?!
..thats not how you eat a….
sehun…
BUT TAO DOES MOTHER FUCKING WUSHU HE IS-
what is this !?!?
HELLO I'M TRYING TO MAKE A LIST ABOUT HOW MATURE YOU ARE!!!
YOU ARE
MATURE GROWN MEN!!!
….DONT do-
BUT WHAT ABOUT MY LIST!!!!
YOU WERE SUPPOSE TO BE
I JUST WANTED TO PROVE HOW
MATURE YOU -
…. I'M SO FUCKING DONE!